Marketing
Visit our updated www.Walk2Skytrain.com website!
In a fast changing market, search for your ideal condo quickly and effectively!
We can respond to your requests quickly and get you into a new home in no time!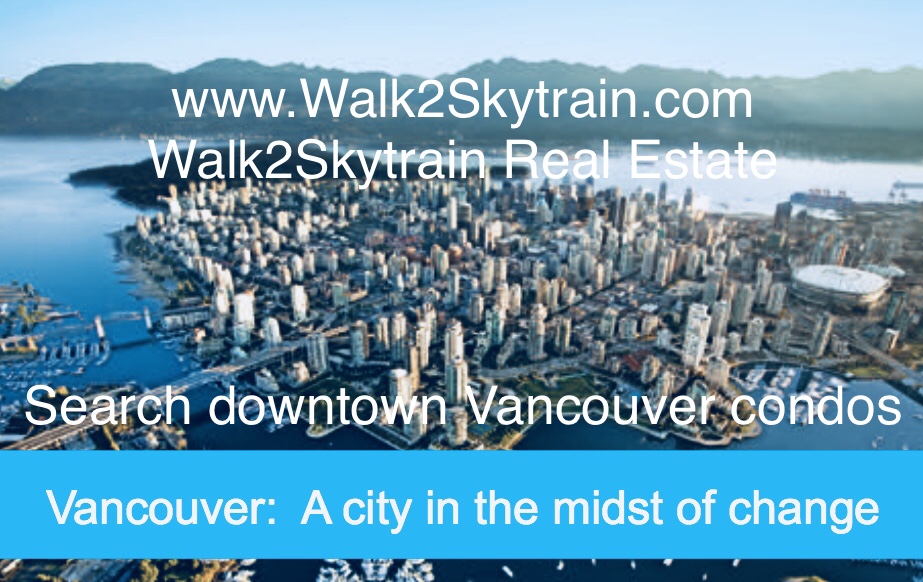 We've just moved to RE/MAX CITY REALTY!!!
Today, we're very excited to announce that we will continue to grow our real estate
service offerings with the backing of the RE/MAX branding. All your listings will now
be advertised with the RE/MAX name brand. You will continue to receive the same
high-quality, friendly yet professional services that you have been accustomed to.
In addition, we will begin to provide more structure to your real estate transactions
and provide valuable tools and extra services, such as Selling action-plan lists,
Buyer checklists, a robust direct-to-home mailings throughout the year, English and
foreign language social media marketing, and of course the exposure of the "balloon"!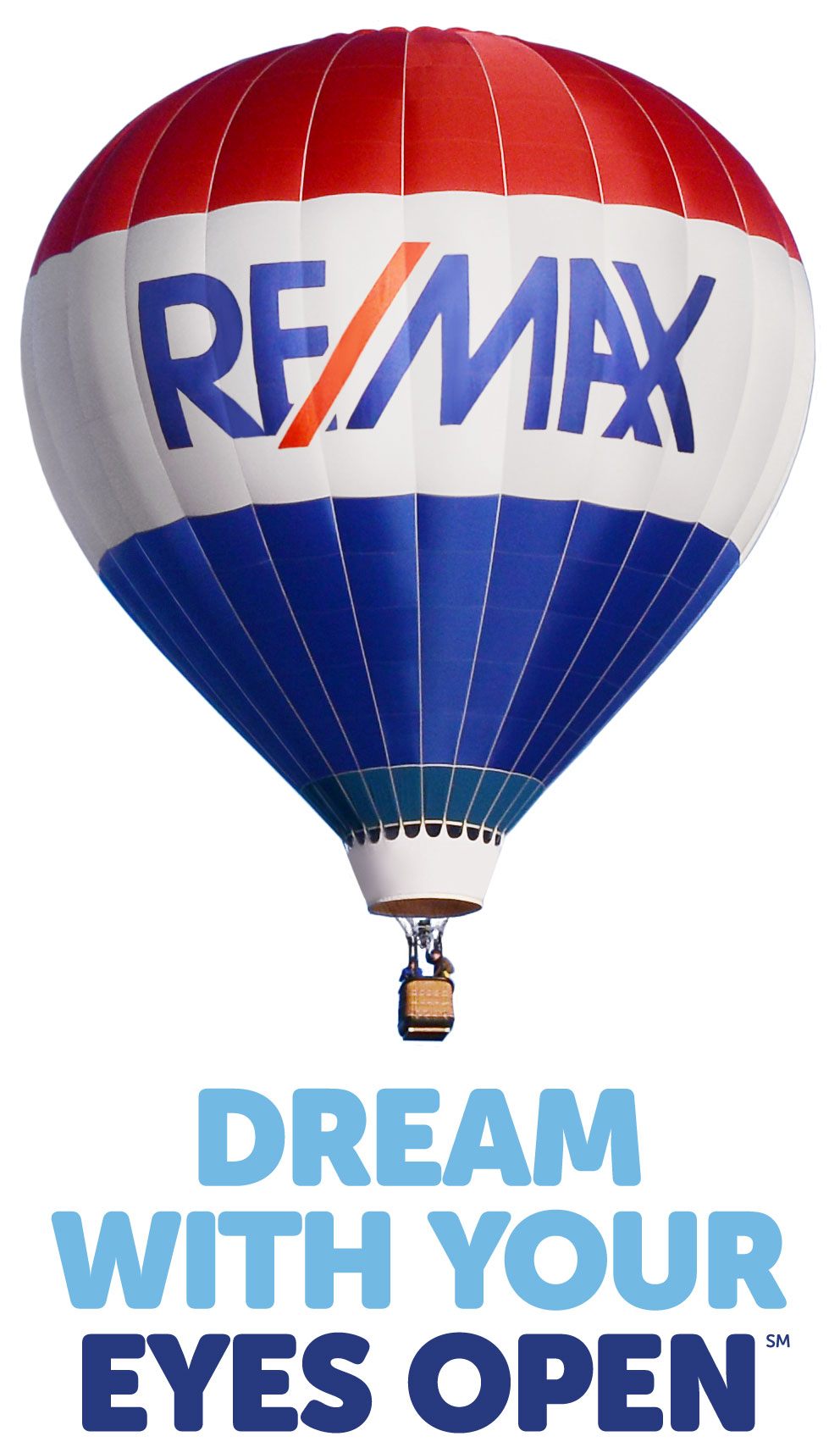 Sample Seller Checklist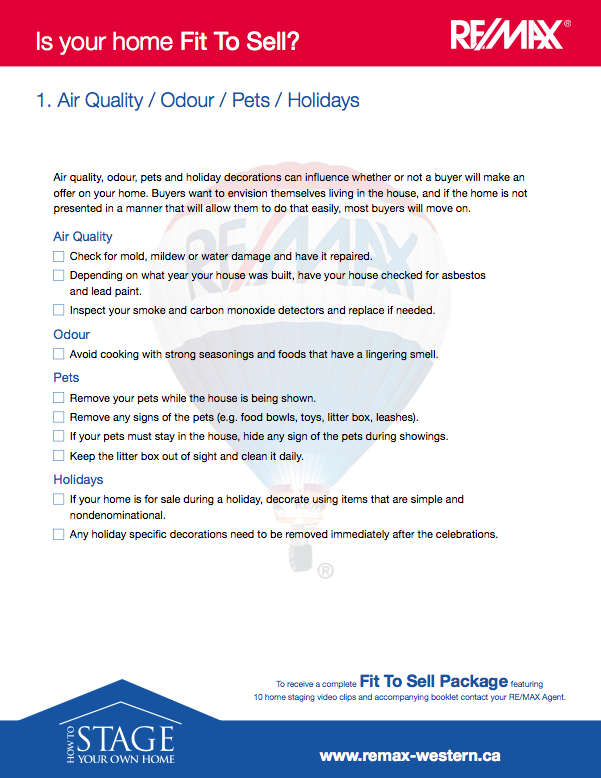 For marketing details, please call A.V. Sayson at 604-726-1401
Ask us about drone aerial video footage & photos!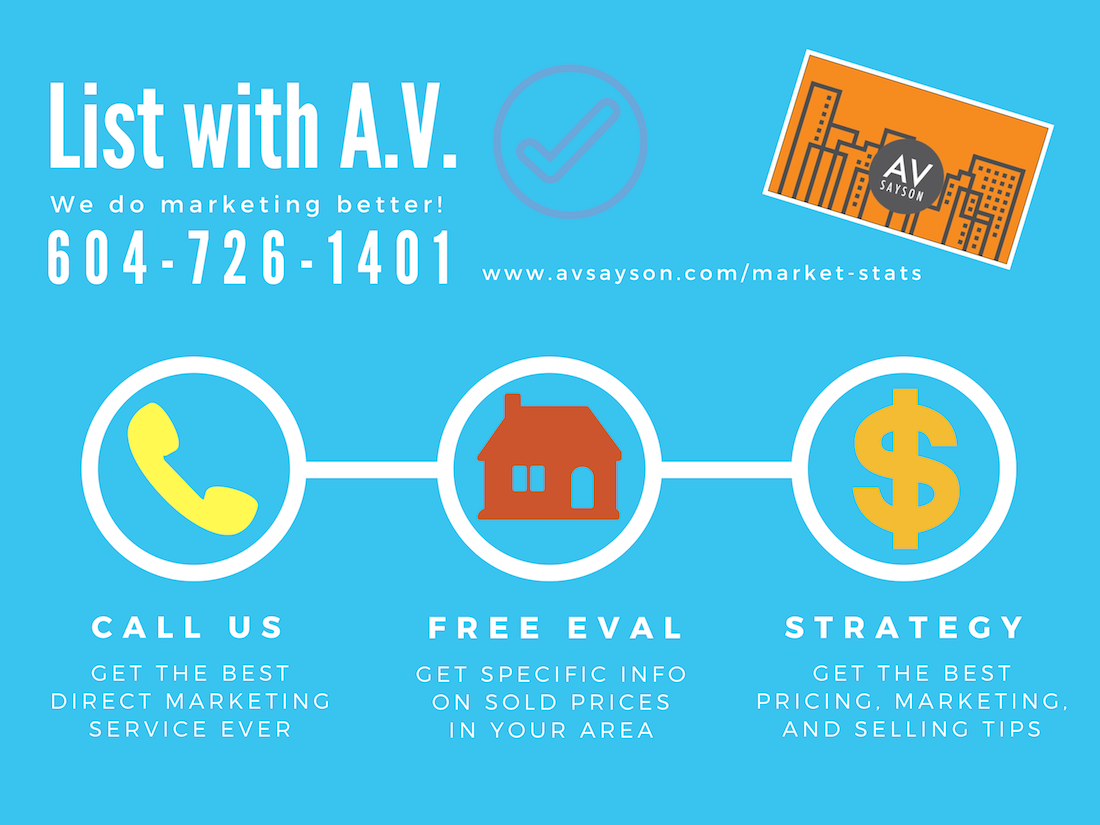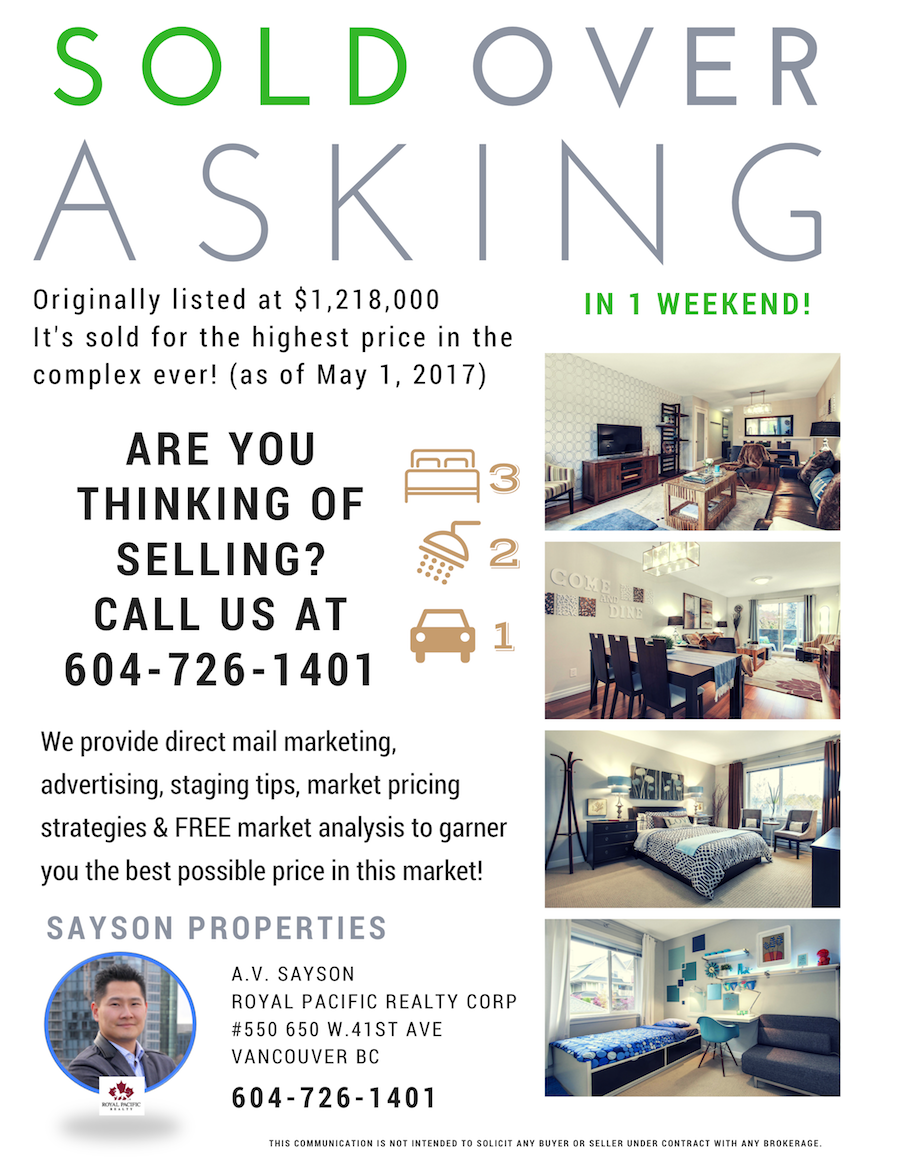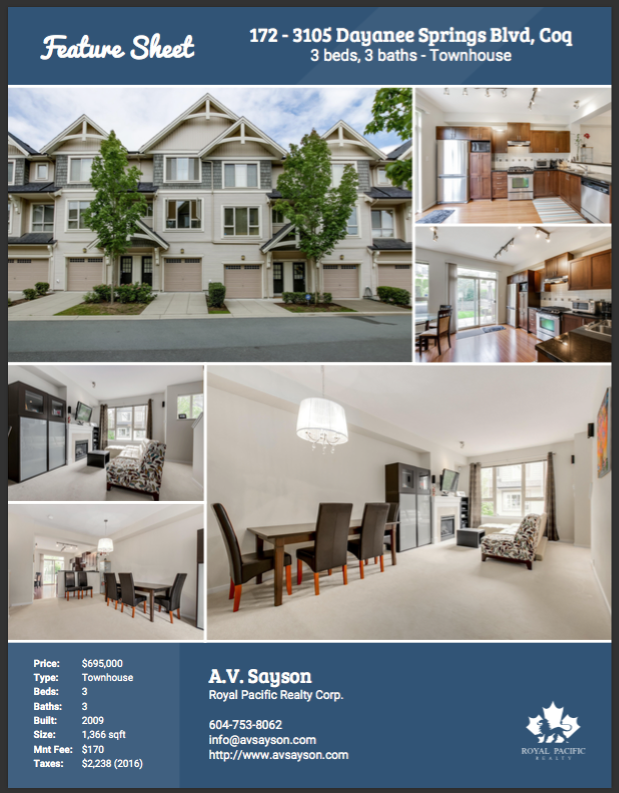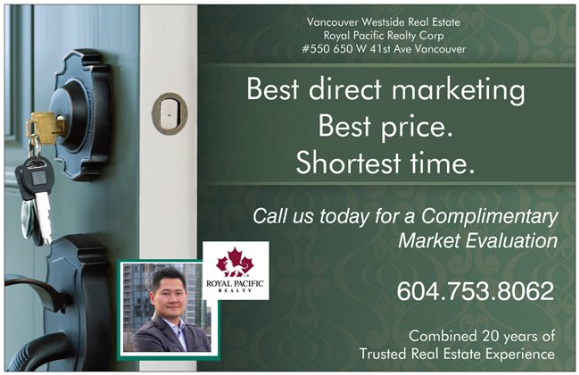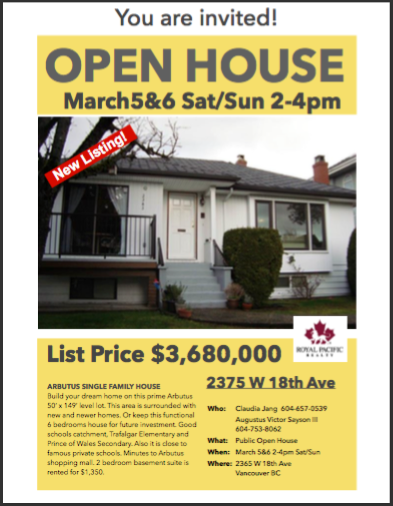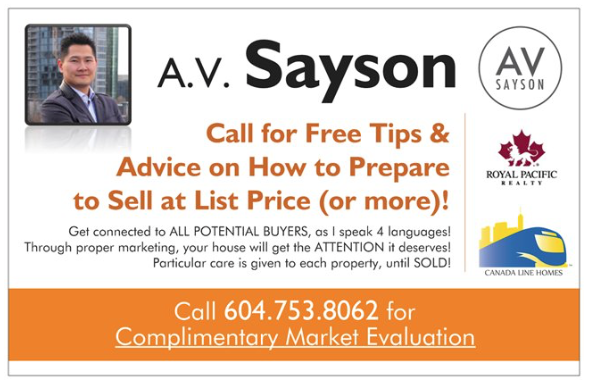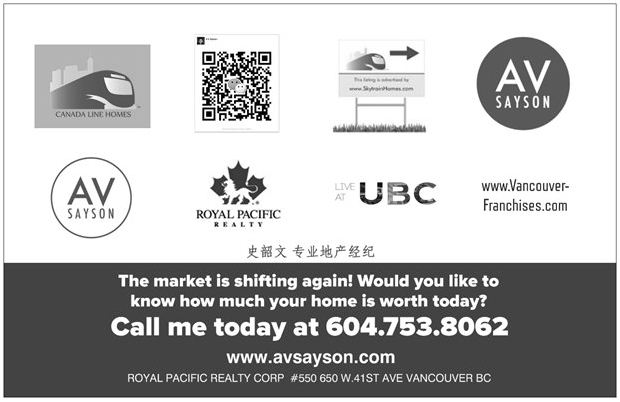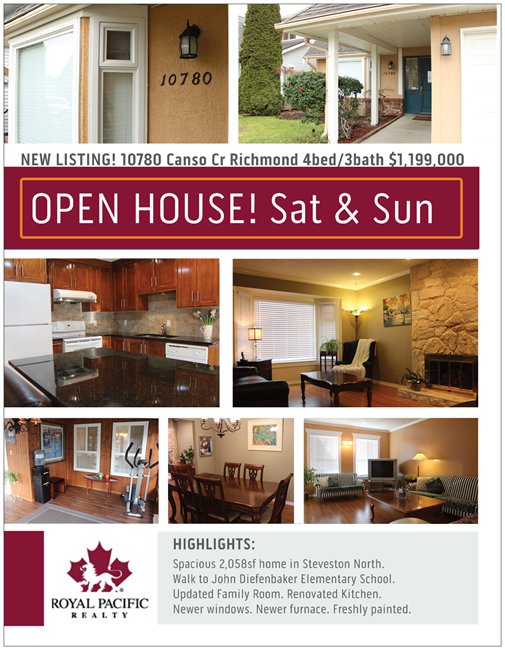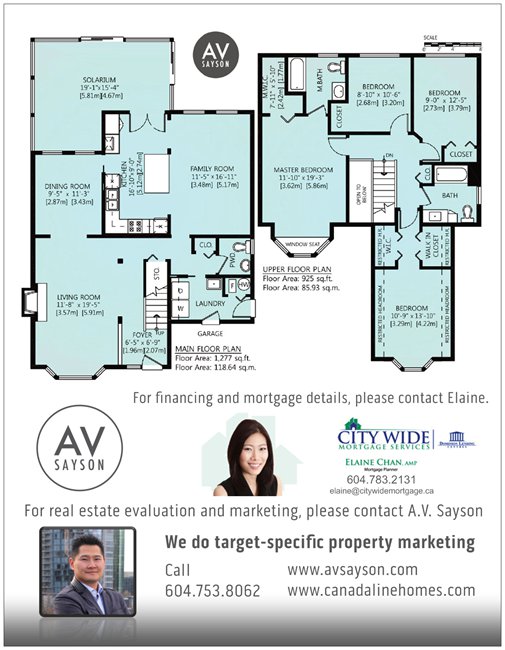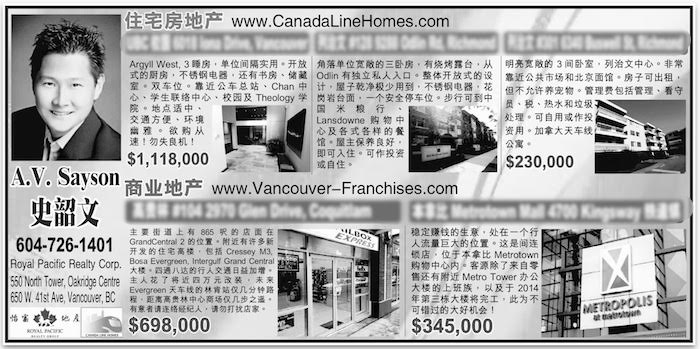 SERVICES OFFERED (provided by Pixilink)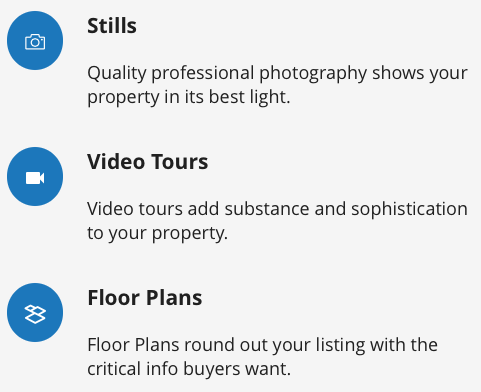 ALSO OFFERED (provided by Pixilink)

To discuss market-specific price strategies, click here to contact me
Buyer Tour